Corsettery.com
CT Limo Service and CT Car Service are offered by CTairlink in Suffield, Ellington, Plainfield, Tolland, Ledyard, North Branford, Cromwell, Orange, New Fairfield, Clinton, East Hampton and Derby towns of Connecticut by using Sedans and SUVs for Connecticut Airlink Livery, Car and Limo Service in CT to LGA, EWR, JFK, NYC, BDL and Newark Airport from Oxford, Windsor Locks, Coventry, Plymouth, Stafford, Griswold, Somers, Granby, Winchester, East Windsor, Canton, Old Saybrook, Weston, Woodbury, Hebron, Putnam, Thompson, Prospect, Burlington, Redding, East Haddam, Woodbridge CT Airlink Limo.

Tuesday, June 3, 2008
I Can't Find One Vintage Thing About Them... Well, Maybe a Few.
Haha! I thought this was funny and the colour contrast is amazing.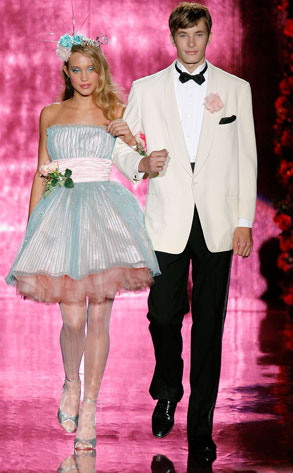 Marie's
gorgeous
dress for a dance!